Ellyn Bernier
CT Licensed Real Estate Broker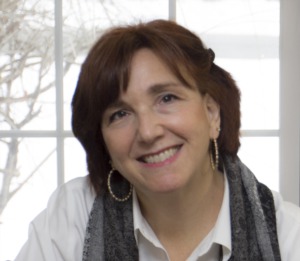 * Graduate - Nichols College, BSBA with a major in Finance

* Licensed Real Estate Broker since 1989
* Past Broker-Owner of ERA New England Realty and The Bernier Group RE Sales & Development
* Currently Broker-Associate with First Choice Real Estate, LLC

* Certified Residential Appraiser since 1991
* Past Appraiser-Partner with Bernier Associates, LLC
* Current Appraiser-Owner of Practical Valuation, LLC

*Instructor - Real Estate Continuing Education for University of CT and QVCC

*Member CT Association of Realtors, National Association of Realtors, Eastern CT Association of Realtors and Greater Hartford Association of Realtors

My life's career since college has been as a Realtor, Appraiser, Investor and Landlord working in Eastern CT. The diverse experience of these varied aspects of Real Estate has allotted me Deep Insight and Understanding of not only the Real Estate Market, Value Trends & Economic Changes, but also how the Nuances and Reality of these Ongoing Cycles can impact the lives of the people of Eastern Connecticut for Better or Worse.

Buying and Selling Property is Challenging, be it an Exciting and Fun Life Event, Investment Endeavor, part of not so fun Personal Life Shift, or maybe somewhere in between. Having Professional Experienced Guidance can keep you Grounded and Thinking Clearly, Giving You the Space You Need to Make the Right Choices for you!

Give me a call and let me help you navigate the Always Changing Real Estate Market!

Ellyn R Bernier
Broker Associate- First Choice Real Estate, LLC
860 779-7460
Licensed CT Broker # REB.0479091
Certified CT Resid Appraiser # CTRCR.0000358