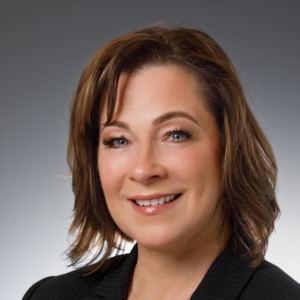 I have lived in the Northeast Corner of CT for over 20 years and have raised 5 wonderful children. My focus had been on my family, but I did find time to substitute teach at Killingly Memorial School.
In 2010 I moved to Texas, where I started my own business. For 8 years I ran 'Southern Blessed Candle Company.' It started out as a small one-product business at a single retail booth, but quickly expanded into a full line of bath & body products and candles that were created by me. My business grew into 5 retail booths and wholesale sales across the U.S. I developed many new friendships through my business venture and was soon able to help others establish their own businesses.
As my business relationships grew and developed, I had the opportunity to work with many interior decorators and professional home stagers. I used my creative inspiration and eye for detail to brighten people's homes. I bring this knowledge to my real estate clients, and I can now help you prepare your home to sell.
I returned to Connecticut in 2018 to be with family, and enjoy the unmatched beauty of New England. Working with people is my passion and I look forward to working with you to sell your home or buy your dream home.