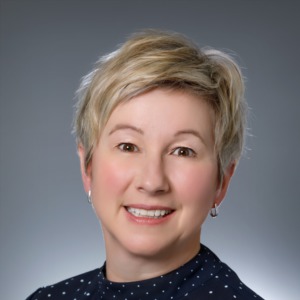 Tess Grous at First Choice Realty is committed to finding you the perfect home that fits your specific needs and is within your budget.
Tess brings a unique perspective, a broad range of experiences, and an adventurous spirit to her clients. In a rural Northern Maine community-in a tired two room house with no running water or electricity-she found a humble beginning as the youngest of five competitive siblings. Story-telling, a sense of humor, and quick reflexes at the dinner table were required in order to survive her wilderness childhood. Tess traces her love for the great outdoors back to those years on the banks of the Allagash River.
Tess finished High School in Germany: visiting neighboring countries, developing a love for other cultures, and cuisines, and fine tuning her adventurous spirit. Though her experience abroad was a treasured one, her deep New England roots succeeded in drawing her back home to the states to attend college in New Hampshire. The Northern Lights of Maine, fall foliage in Connecticut, and the shores of Rhode Island were as medicinal for her then as they are today. Tess now resides in Ashford in her dream home. Nestled in the heart of the Quiet Corner of Connecticut, with her family, two German Shepherds, and two rescued cats.
Tess often recalls her Mother's words, "Work hard. Give back. Build lasting relationships." They are words she lives by. Over the past 20 years Tess has divided her time between raising her three children, working in sales and marketing, and volunteering in the community. Her fundraising efforts range from spearheading sold out concerts for an international music artist to selling coffee for small local sports teams. Today, she is an active member of the Board of Education in her town and a Deacon in her church. Tess looks forward to this new chapter in her life, as an empty nester, to dedicate her time to clients at First Choice Realty, using her skills as a master planner, juggler of complicated schedules, and finder of spare time.